Our mission is to create, develop and protect new products and technologies that have the potential to significantly improve patients' lives.
UP TO DATE PRESS RELEASES
"The most brilliant ideas are the ones that make you consider why we haven't always done it this way."
This site was created to keep industry insiders aware of our progress in the areas of Diagnostics, Therapeutics and Devices.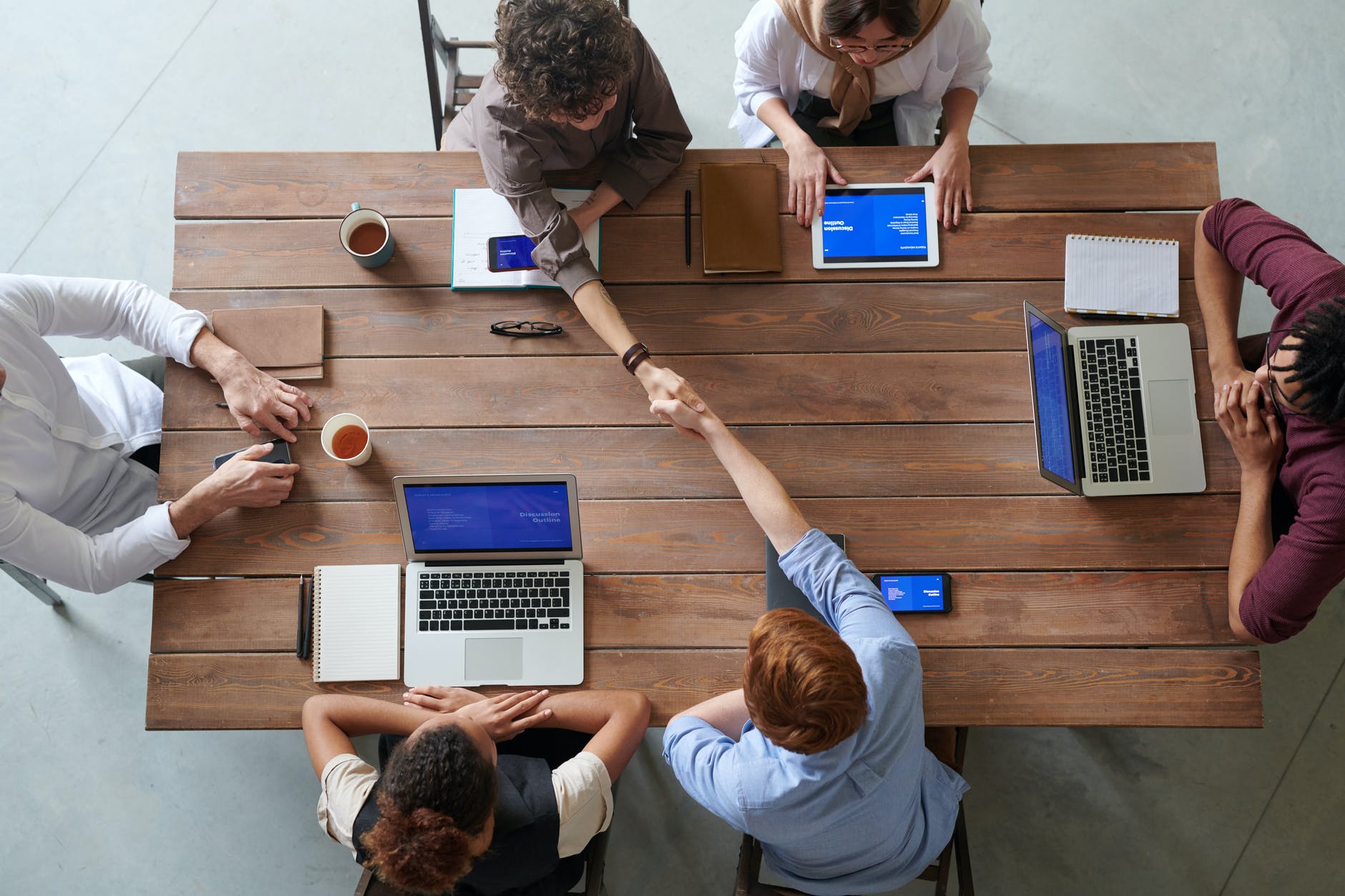 Poster featured at the 2021 California Citrus Conference
Combined Antibiotic And Glucocorticoid Antagonism As A Method For Disrupting The Citrus Greening Life Cycle
Anthony R Arment, PhD1, Eric W Triplett, PhD2, Cody Artzner2, Neil D Theise, MD3
1 Central State University, 2University of Florida, 3Palisades Therapeutics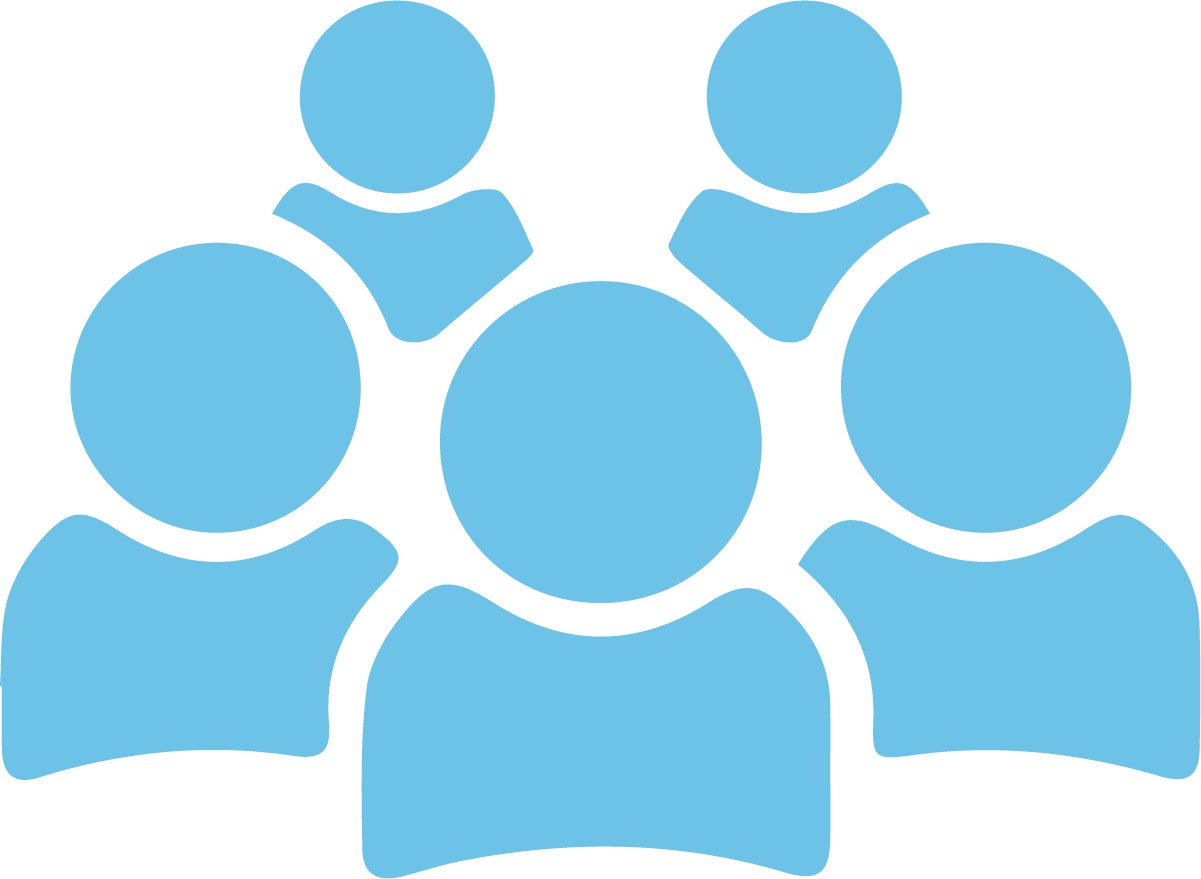 Reliable Team of Experts and Innovators
Every product is backed by our incredible group of industry experts consisting of physicians, scientists and much more.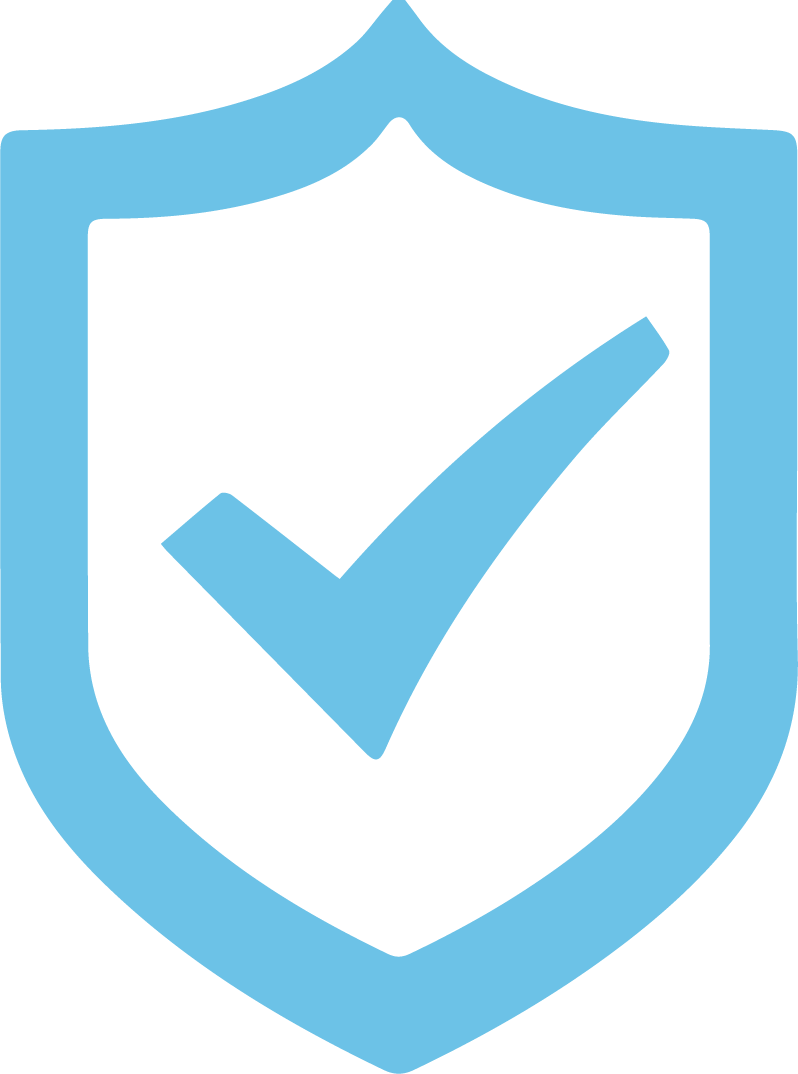 Fully Covered Intellectual Property
We have gathered an incredible team of intellectual property lawyers to help fully protect our products all over the world.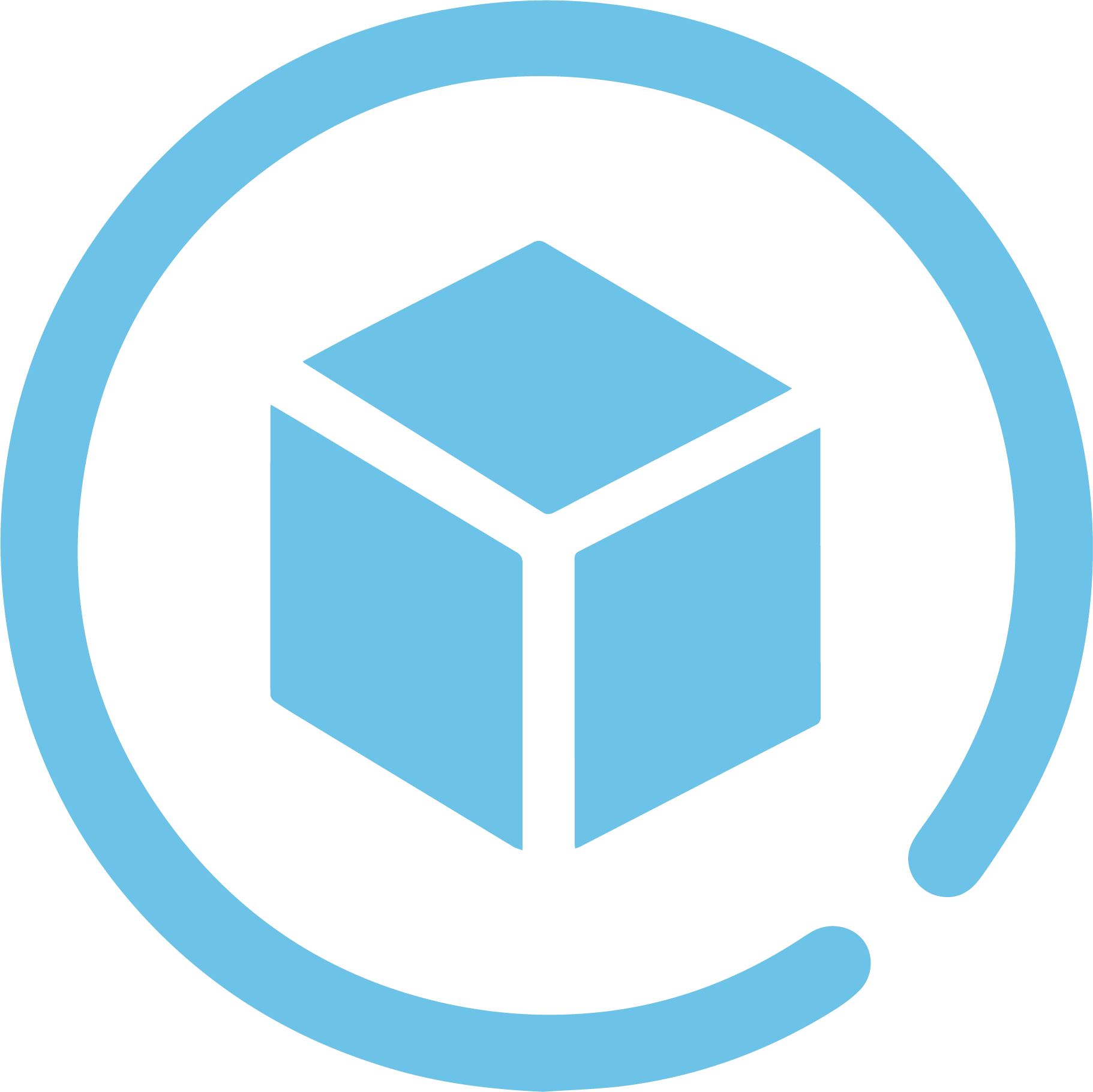 Diverse Portfolio of Programs
Our team designs and looks to generate compelling proof of concept data for each program to facilitate global commercialization by a partner/acquirer.